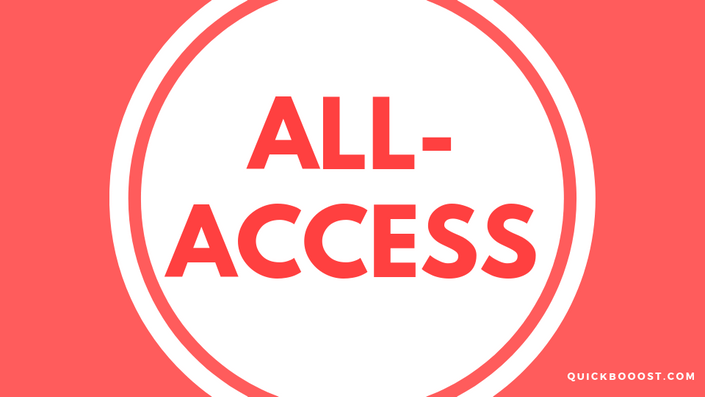 All-Access
2 courses for the price of... < 1?
You want to make a change. To ditch that small apartment, leave that unfulfilling job, and get something more out of your life.
You see the value in goal setting and productivity and want to sign up for my courses on the matter. You want to finally start doing more with your time.
But, you don't necessarily have the funds (or desire) to shell out hundreds of dollars on these courses. You're frugal. It's a good thing.
In fact, I'm the same way and I feel your pain.
That's why I've created something special - an All-Access program.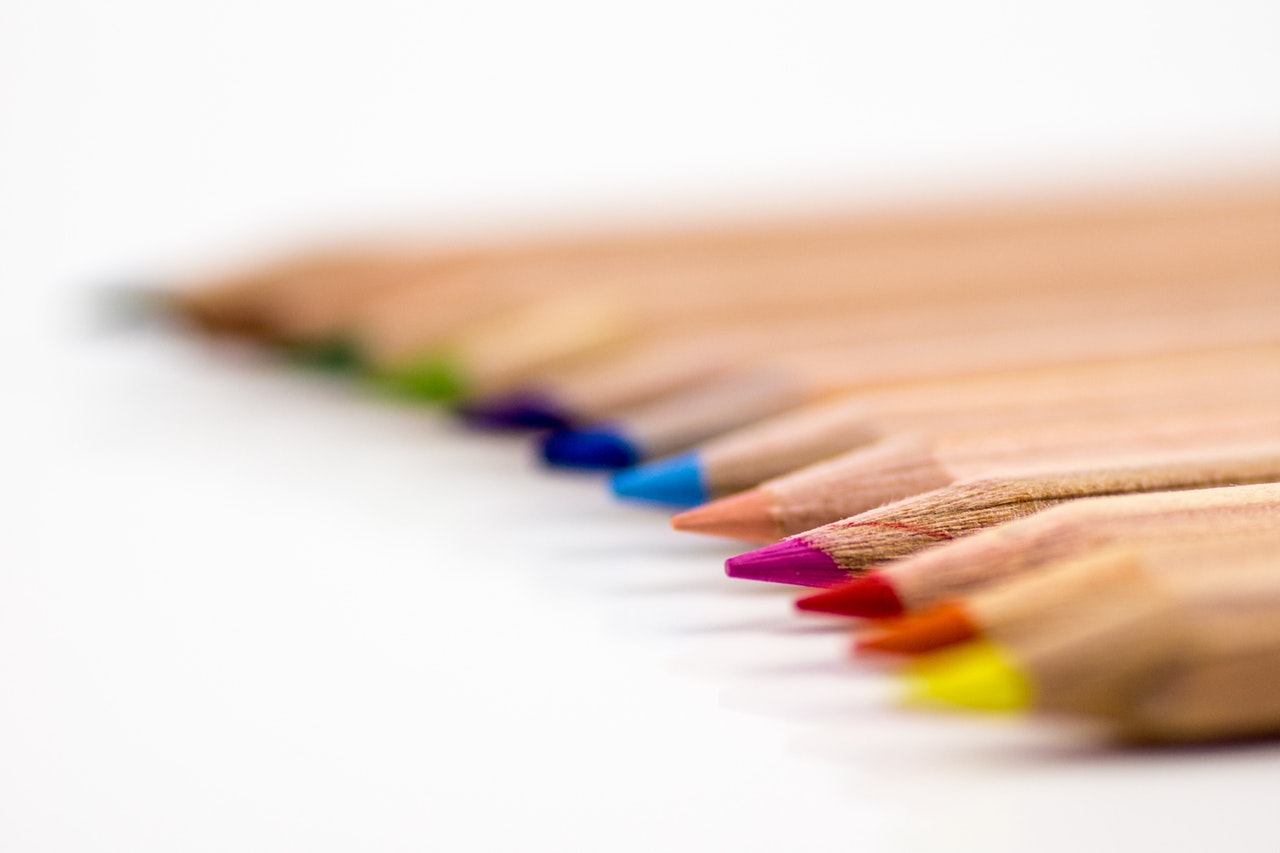 An enemy I evaded
My name is Corey, I am the founder of QuickBooost, and I am the instructor of the courses offered here.
I love learning. I love reading new books, taking new courses, challenging myself.
But I NEVER used to be that way.
All through school - from kindergarten through college - education was an enemy that I evaded at all costs. Making friends and playing sports was more my thing. I didn't see the value in someone telling me what I needed to learn.
I had no interest in geometry. I still don't.
But one day, I came across a book that peaked my interest. Flowers for Algernon. I had gotten it as a present during my winter break and I committed the three weeks before the next semester to read it.
And read it I did. Within a week or two (I'm a slow reader) I finished it and my world changed.
For one thing, I connected with the story and felt like I walked away from the book a better person. But more importantly, for the first time in my life I had taken the deliberate action to read and learn on my own. I didn't do it because some professor commanded me to. I didn't do it because my parents pushed me to read it.
I read that book because I wanted to. It was my choice. It felt powerful. I was probably 19 or 20 at the time and my love for learning had just started. Took me long enough.
From there, I began to consume more books. I began to do research on topics that I found interesting. And post-college I started taking online courses as well.
I grew to love the wonder and adventure and growth that learning provides.
And that's a love that I want to share with you. A love for betterment and improvement in a positive way.
Sympathetic
The problem that I ran into, and still do, is that learning can be expensive.
The price for books, while not too bad, adds up over time. Online courses too can get pretty pricey. Especially when you want to take multiple courses by the same instructor - like the situation you're currently in here.
That's tough and I am completely sympathetic to that.
Because of that, I've created a special program. An All-Access program. Here's how it works…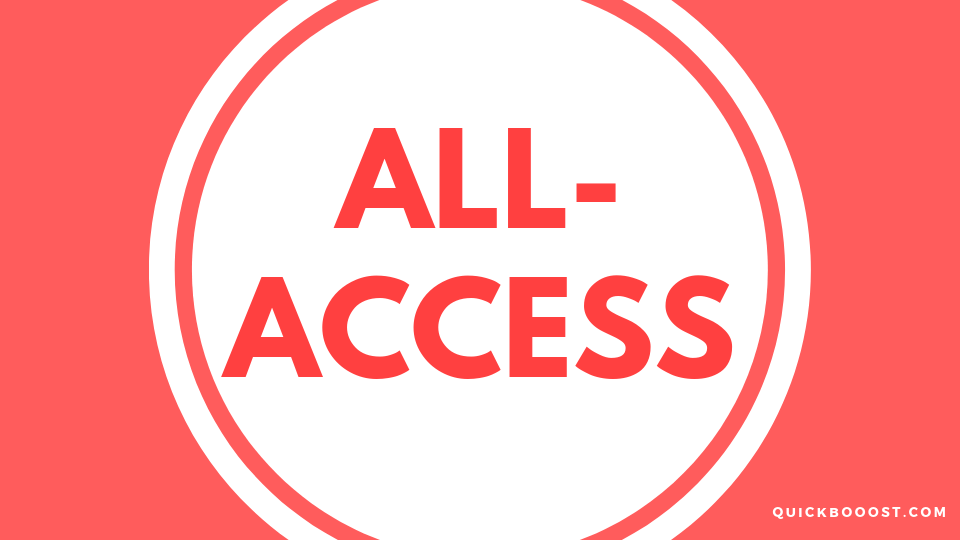 All-Access
Normally, if you want to enroll in my goal setting or productivity courses, you would need to go to that course page and purchase the course individually (which you can still do). BUT if you want access to both of those courses and don't want to pay the full price, you can enroll in All-Access on this page instead.
With All-Access, you pay a small monthly subscription. And for that subscription you get access to everything. Every module, lesson, and worksheet. You get the keys to the kingdom!
And you'll continue to get access to everything while you stay subscribed. Each month the small subscription fee will be withdrawn from your account and you will continue to have access to everything.
Once you've gained everything from the courses that you desire, you can cancel your subscription at no additional charge and be along your merry way.
Not bad, right? So to do a little recap, you really have two options:
Individually
The first option is to purchase a course individually. It's a little more expensive this way, but once you enroll you have lifetime access.
If I ever add anything new to that course or if you ever want to revisit the material, you can. It's yours to utilize.
Monthly
Or you can enroll in All-Access instead.
For a small monthly subscription, you get access to ALL of my courses and you'll continue to get access to everything as long as you are subscribed.
Once you feel like you've learned and fully understand the material, you can cancel your subscription and be done. You'll no longer have access to the material once you cancel, but you'll have learned everything anyways so no biggie.
Peloton and SoulCycle
See it like this... purchasing the courses individually is like buying a Peloton bike. Once you buy it, it's yours to use as much as you'd like.
You can decide to do a ride once a week or once a month, whatever. You bought it, it's yours to use (but in this case, you obviously can't resell it).
Doing All-Access, on the other hand, is like getting a SoulCycle membership. For a minimal subscription cost that's cheaper than buying a Peloton, you get access to the entire studio and can utilize it whenever you'd like.
But once you cancel your subscription, the doors are closed and you'll have to subscribe again to regain access.
With that, if you only want to enroll in one of my courses, go ahead and purchase the course individually. That way you can revisit the material whenever, and as often, as you'd like. If you want to take more than one of my courses though, enroll in All-Access to save some cash while still being able to access the goods.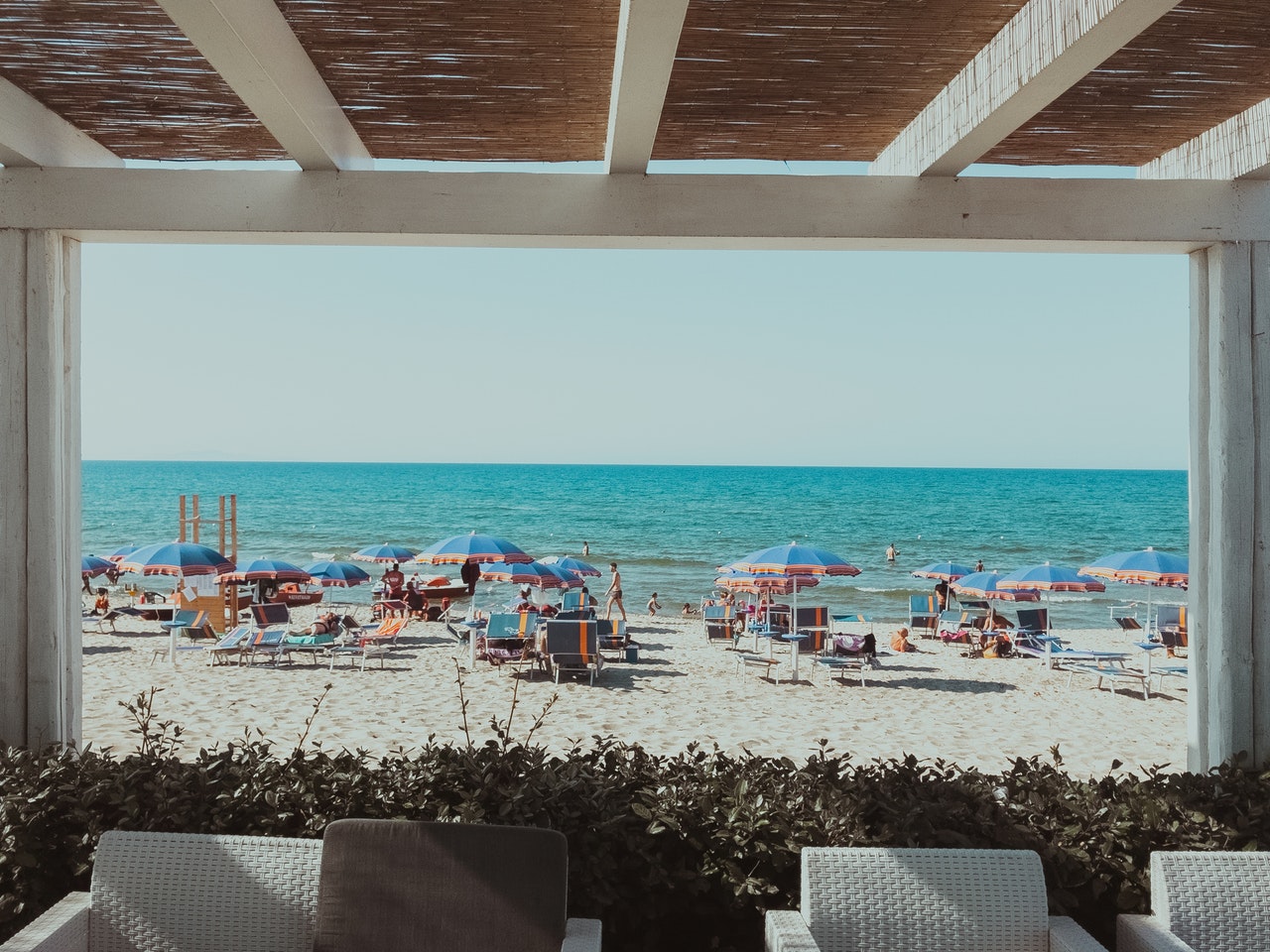 Action
To enroll in All-Access, click the button below. Or if you want to get some more info first, keep scrolling! You can find out more about each of my courses below and I also have a FAQs section to help answer any unanswered questions you may have.
...
I know you're frustrated, bored, stuck. I know you want to take control of your life. To stop going through the motions of your monotonous day-to-day and to finally start feeling like you're making something of your life.
You're ready to take action.
And while my courses won't be able to solve all your problems, they will help put you on the right path. A path towards a better, brighter, more fulfilling future.
So... will you take the first step?
To enroll in All-Access, click the button below!
Courses included with purchase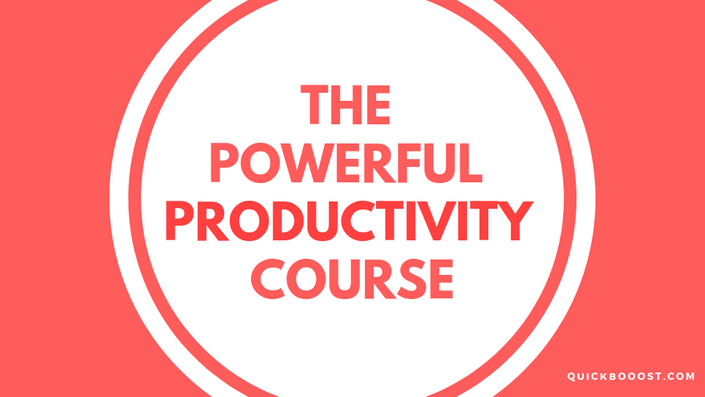 The Powerful Productivity Course
Learn How To 12x Your Productivity!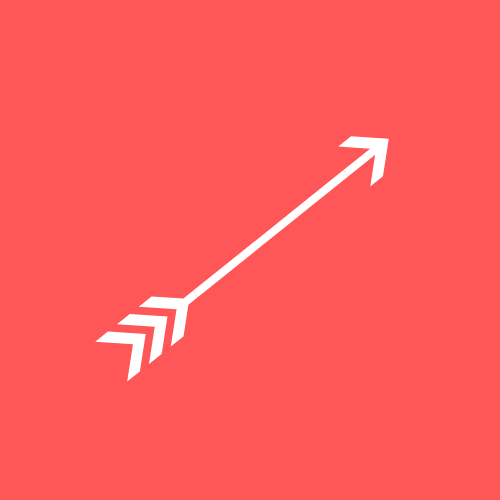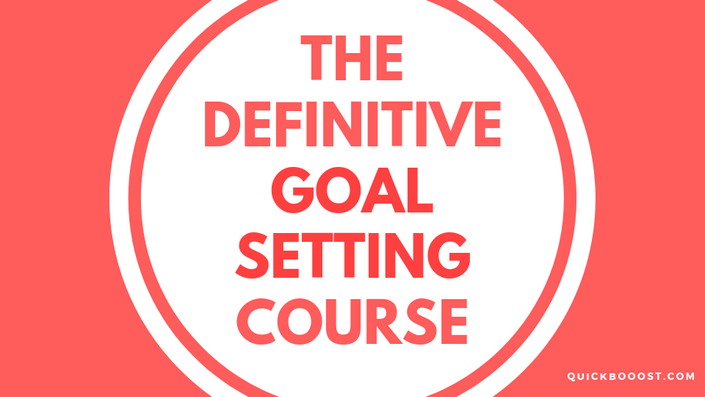 The Definitive Goal Setting Course
Become a goal setting champion in 10 days!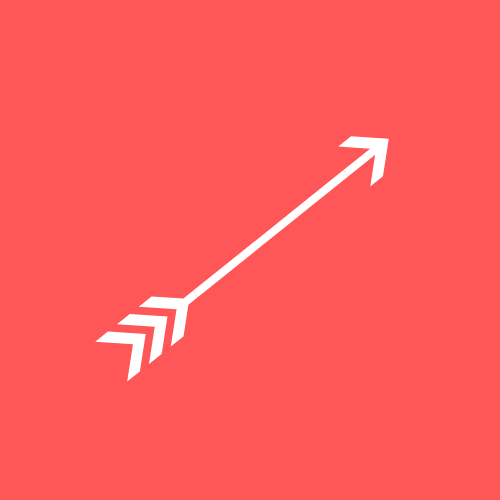 Original Price: $116
Frequently asked questions (FAQ)
What are the course formats?
The courses are all text-based. They were created that way intentionally and for an important reason: text is the easiest form of content to consume and understand. You can read through a lesson, learn the material, and start applying it to your life right away.
With that in mind, each lesson is specifically designed to help you learn and implement a different part of the time mastery process.
Along the way, there are also numerous worksheets and resources for you throughout each course, all geared towards helping you harness your time.
When do the courses start and finish?
Upon enrolling you can start the courses immediately. They are completely self-paced online courses. And as long as you are enrolled, you can decide when you start and when you finish.
That said, in order to get the most value out of the courses I recommend trying to work through at least 1 lesson a day. Each lesson builds on top of the previous one and you don't want to forget something by taking time off between lessons.
So for best results, aim to do at least 1 lesson each day.
How long do I have access to the courses?
While enrolled in All-Access, you have unlimited access to ALL of my courses for as long as you'd like - across any and all devices you own.
Feel free to use your phone, laptop, tablet, or whatever is easiest for you to navigate the course with. But again, for best results I recommend working through at least 1 lesson a day so that the content stays relevant and fresh in your mind.
If you decide to cancel your enrollment to All-Access in the future, you will no longer be able to access the courses or materials at that time.
I have a question. How can I get in contact with you while enrolled in All-Access?
If you have a question while working through a course there are 2 easy ways to get in touch with me:
If you feel like your question may be one that your fellow classmates may also have, you can leave a comment at the bottom of the lesson you're on. That way I can answer it for you while also answering it for everyone else.
If you don't want to leave a comment, the next best way to get in touch with me is via email. You can send me an email right here.
I'm here to help so if you have any questions while working through one of the courses, please feel free to reach out. Any questions you have will only help me make the courses better, so ask away!
I enrolled in All-Access, but can't remember where to login. Help!
If you ever need to log back in, you can click on the Login button in the top right corner of this page. From there you will be given the option to sign back in.
What if I am unhappy with All-Access?

I would never want you to be unhappy! I've worked hard to create courses for you that take you through a deliberate process from start to finish.
If you are unsatisfied with your purchase though, I'm truly sorry to hear that.
With that in mind, I offer a conditional 30-day money back guarantee. That means that within the first 30 days of enrolling in All-Access you'll need to request a refund from me.
Upon doing so, you'll also need to provide proof that you've completed the worksheets and course material from at least 1 course. You will also need to provide an explanation as to how the course didn't benefit you in any way.
Because these courses are digital products, I am more than happy to offer a refund within your first 30 days of purchase. I just need to make sure that you've actually gone through the course material and tried to apply the lessons first.
Hopefully you understand, and, hopefully it doesn't come to that. Again, these courses were created with you in mind and I want to make sure you get as much value out of them as possible.
I'm ready to get started! What now?
If you're ready to get started, click the button below to enroll. You will be prompted to move through the checkout steps.
Upon completing checkout, you will be officially enrolled in All-Access. At that point you will be able to start going through the courses immediately.
I'm excited to have you along this journey and I'll see you in there!
You got this!