Creating your Schedule doc (part 1)
How to access the template (as mentioned in the above video)
The following template is a shared Google Doc. It is set to View Only so if you want to use it you will need to copy/duplicate it to your own Google Drive. Or you can download it to your desktop and either edit it as a Word doc or print it out from there.
Viewing it
For best viewing, I recommend looking at the template on desktop. If you are looking at it on mobile though, click on the three dots (...) in the top right corner and then select Print Layout.
*Note: Everything on the following template will be explained over the next few lessons.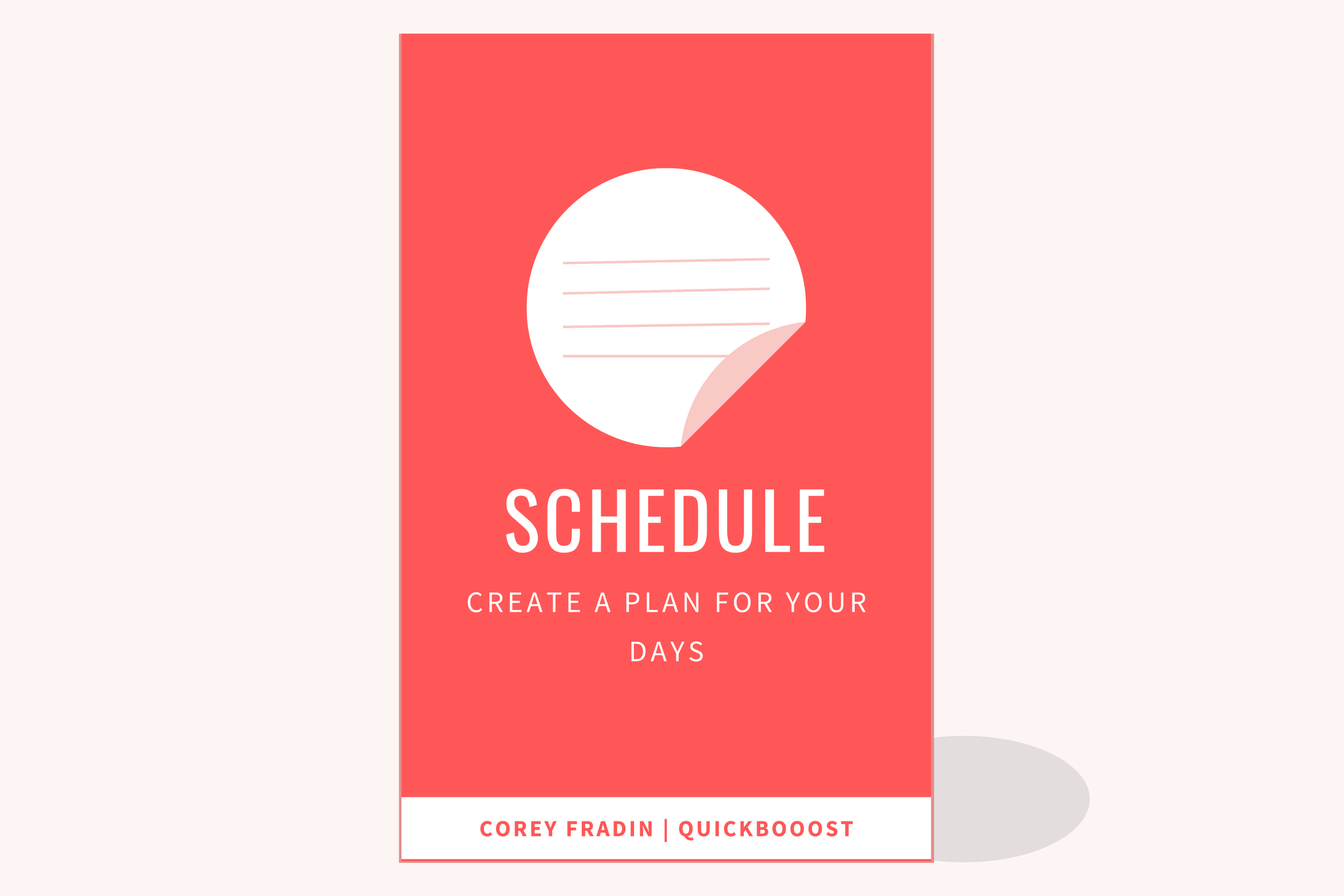 Complete and Continue