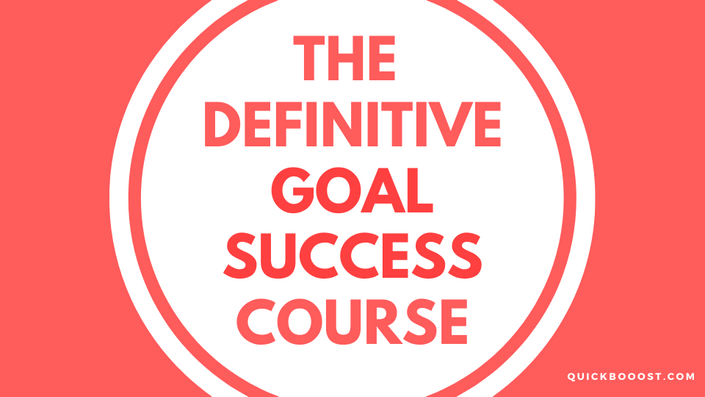 The Definitive Goal Success Course
Set and achieve goals that result in a fulfilling, meaningful life.
You should REALLY watch the video above, but in case you don't, here's what you need to know:
* This is a course on attaining goal success; how to set goals that you (actually) achieve and do so in a way that creates fulfillment in your life.
* It covers EVERYTHING you need. How to:
Recognize what fulfillment looks like for you
Set goals in an organized, deliberate way
Plan out your days and weeks in detail (something that no one does, but is incredibly powerful)
Avoid the classic obstacles that everyone encounters while putting in the work
Plus, seriously, so much more
* This course is my exact process that I use to achieve my (many, many, many) goals and if you scroll down, you can see the slews of people it has helped as well. This course works!
* Plus, when you buy now I will send you a discount code that you can use to gift the course to a friend for free (to hold each other accountable)!
What people are saying about the course...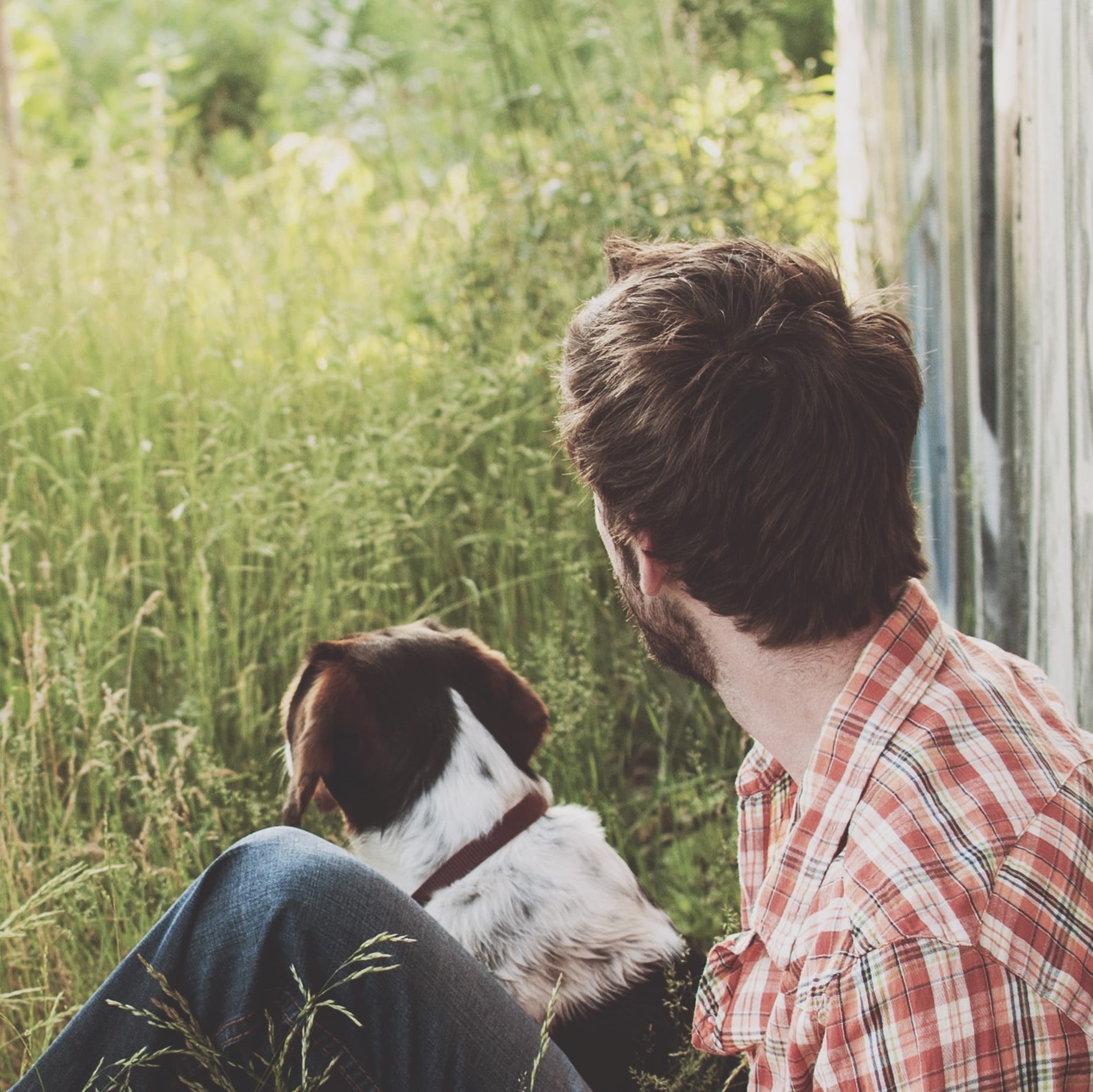 "Your goal about purposely spending time with your daughter, making a date out of it, really caught my attention. I have three daughters and I've already asked them to pick a date and an activity for one on one time. We spend lots of time hanging on weekends and in the evenings, but I love the idea of setting a time, with purpose and intention, a date! This was my one big takeaway so far, and it's genius."
- David G.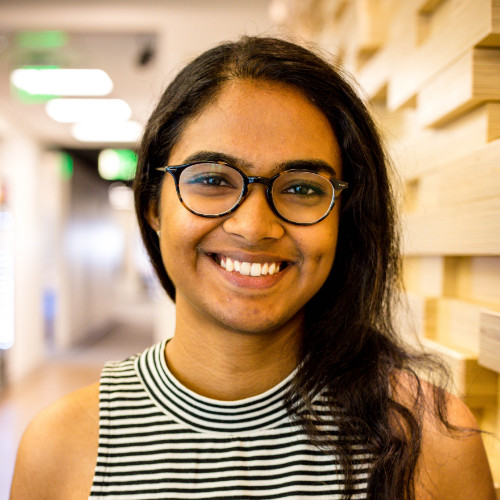 "I thought this was an awesome course... everything you brought to the table was unique and was intuitive to apply in every day. You were very energetic throughout - it felt like I was listening to a friend than someone who is very commercial..."
- Anu S.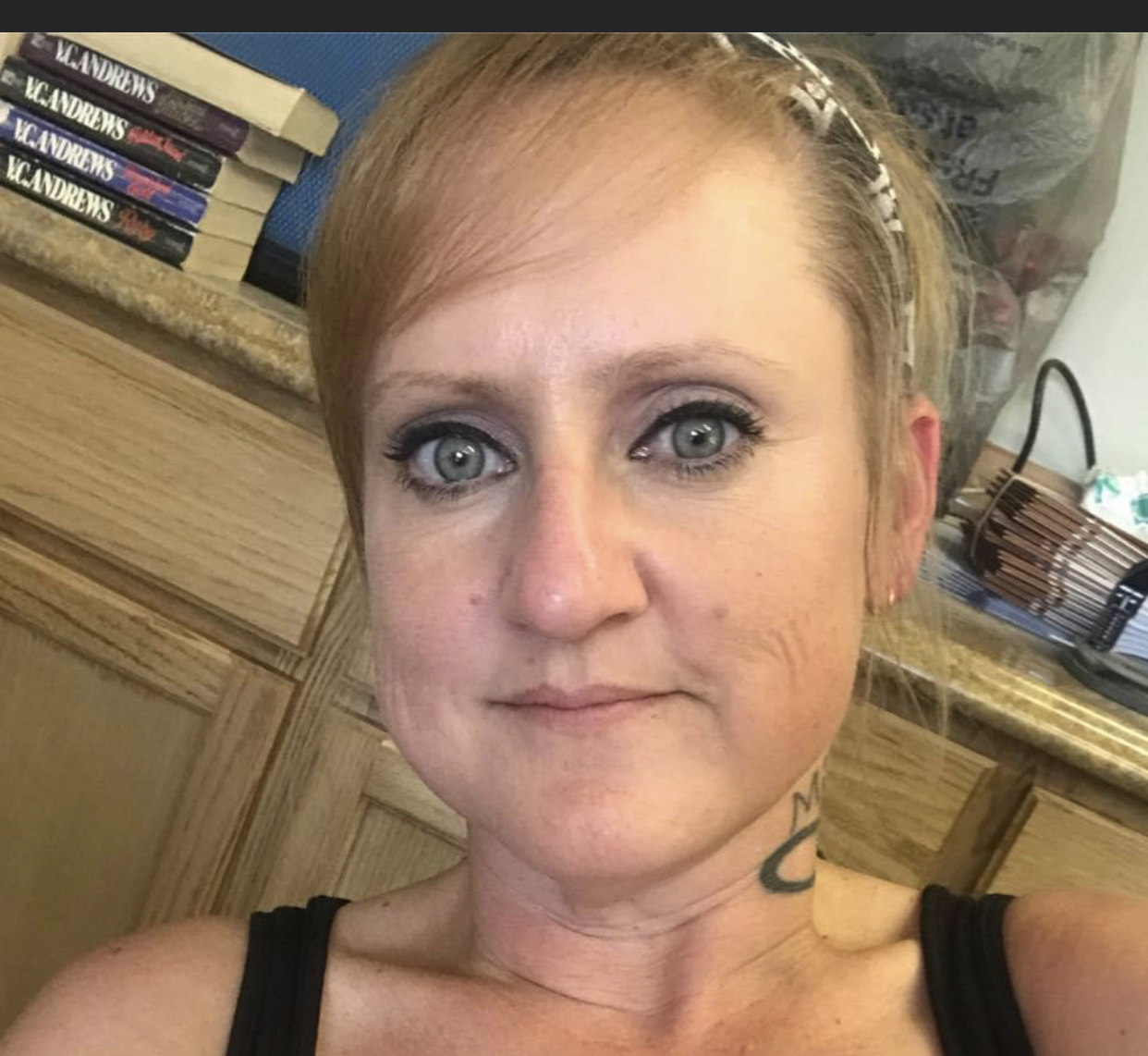 "One of my favorite things in general is that you recommend really taking time with the entire process. Not just in the goal setting steps themselves, but in learning from your course as well. It's great to be told that we don't have to nail these concepts on day one. We can take our time and learn at the speed appropriate for our own needs and schedules. It's very comfortable because it's not rushed."
- Jessi L.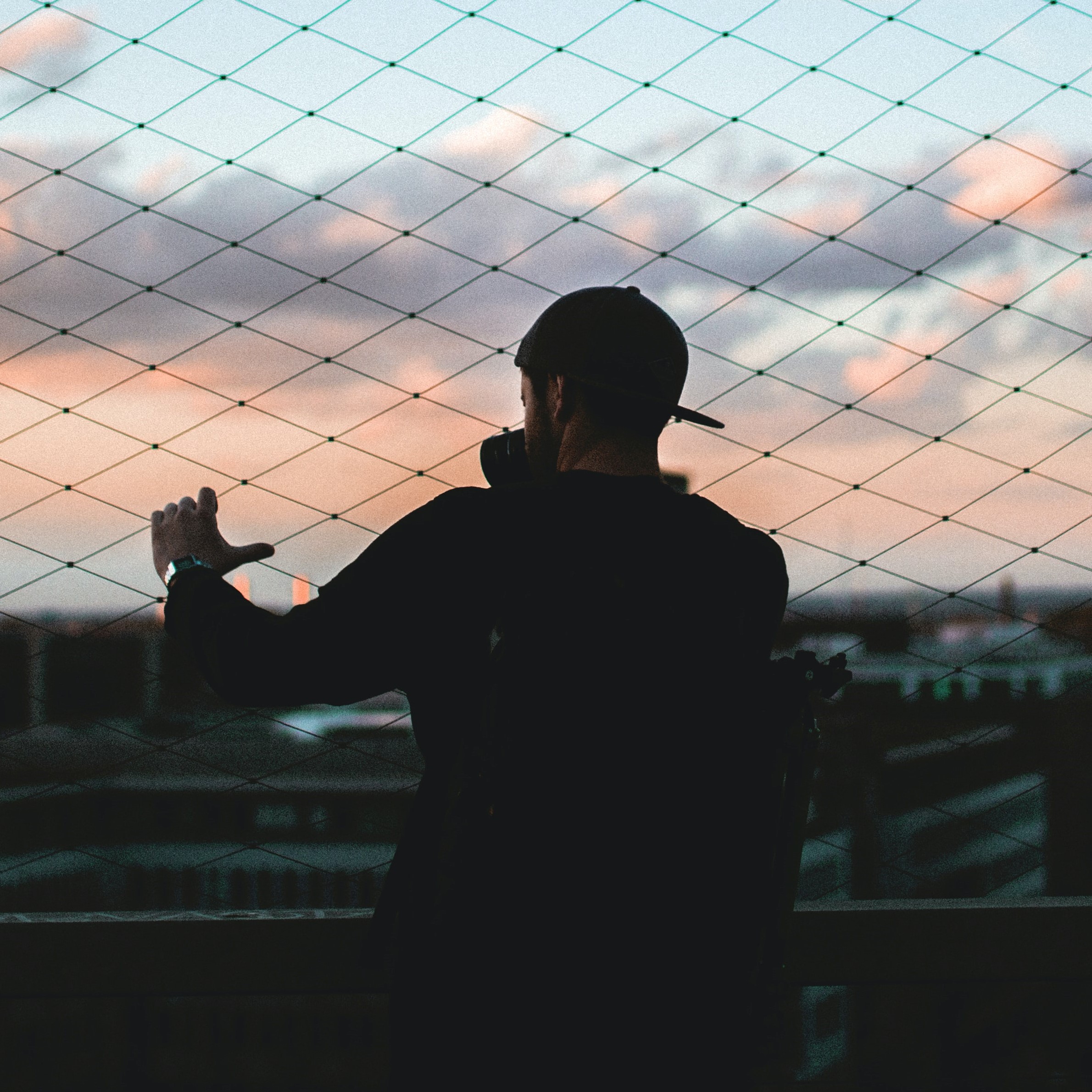 "Corey's course about achieving goals is giving me a tangible place to start planning and achieving my goals. I've already started with a few and I'm not even done the course yet. So far he is delivering good advice and showing authenticity in the process. More to come!"
- Evan E.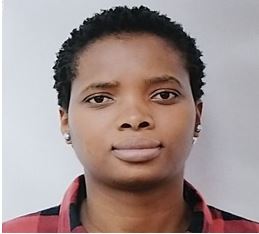 "My weakness has been committing to something then falling off the wagon. But the fact that you've encouraged us to do it at our pace gives me freedom to work on other things while completing the course."
- Thabile Z.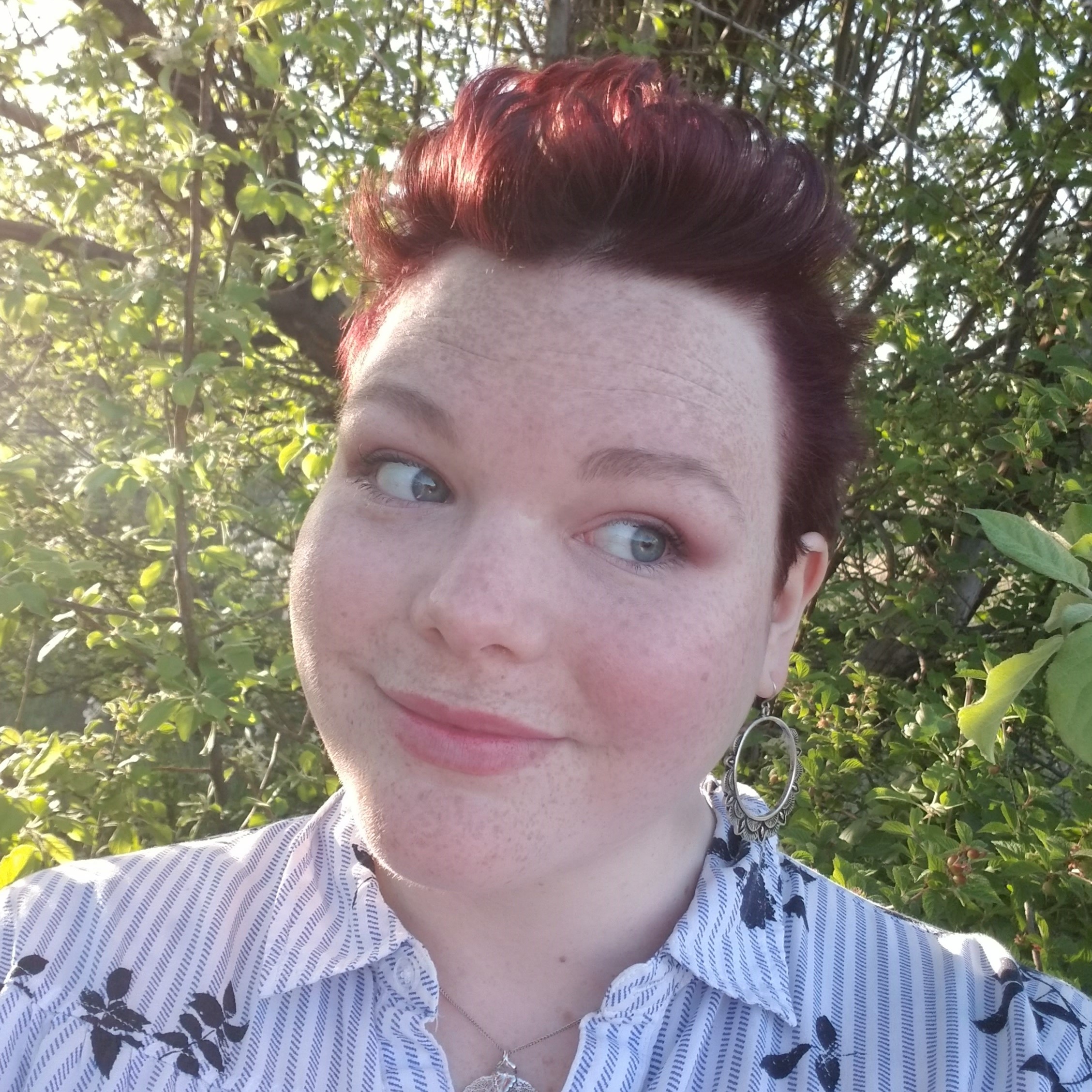 "All of your videos are clear and the fulfillment doc was really helpful in exploring what kinds of goals I personally want to make. Already your course is helping me change my mindset and my life for the better."
- Aspyn S.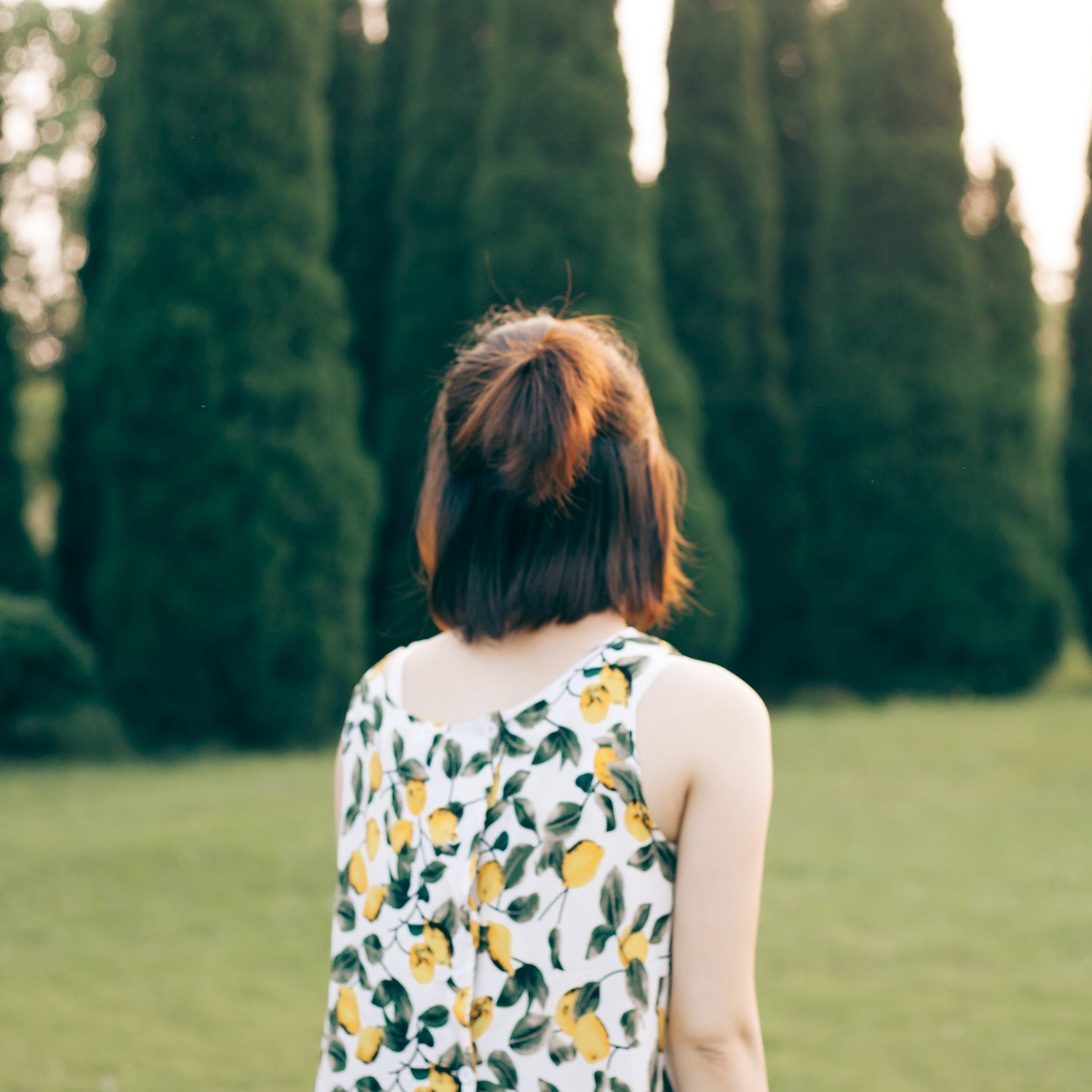 "Corey presents an understandable, down-to-earth course that navigates between the 'just do it' and 'here are 10 studies on why you should do it this way.' By sharing his personal experiences, rather than just studies and 'someone's' experience, the techniques he suggests are so much more accessible."
- Jesse B.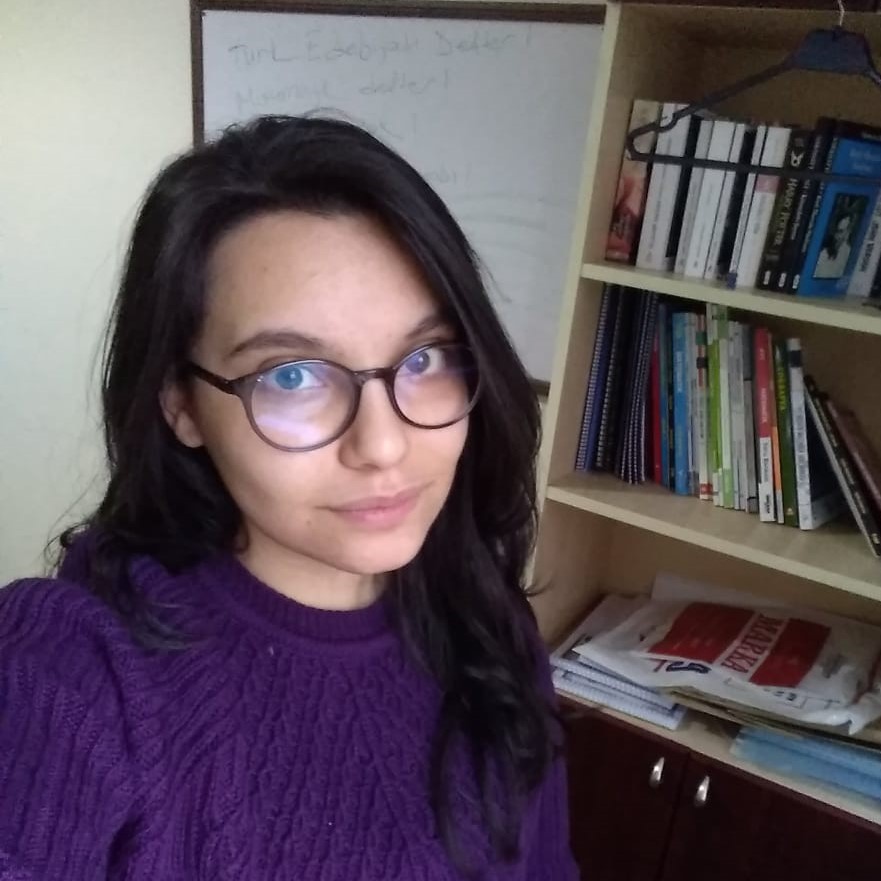 "The course makes me feel brave, effective. Like it was all I needed (for goal success). I'm enjoying the course and appreciate everything you're doing. Thank you so much!"
- Dîdar K.
*Slightly edited for clarity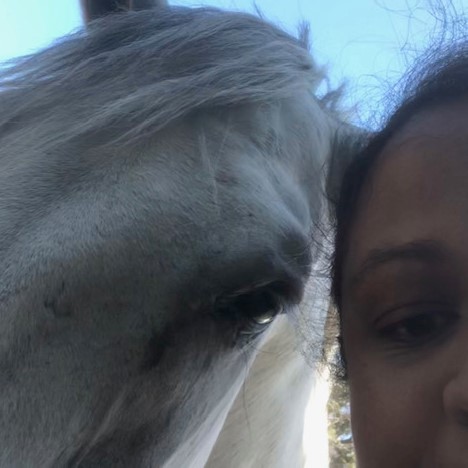 "... the best part, that made me feel really positive, was something I hadn't found in other goal-setting courses: the idea that goals are for fulfillment, for helping to make your life really meaningful for you (how else to stay motivated?!). That is precisely the huge idea that was missing when I tried goal-setting courses and books in the past."
- Lee-Ann C.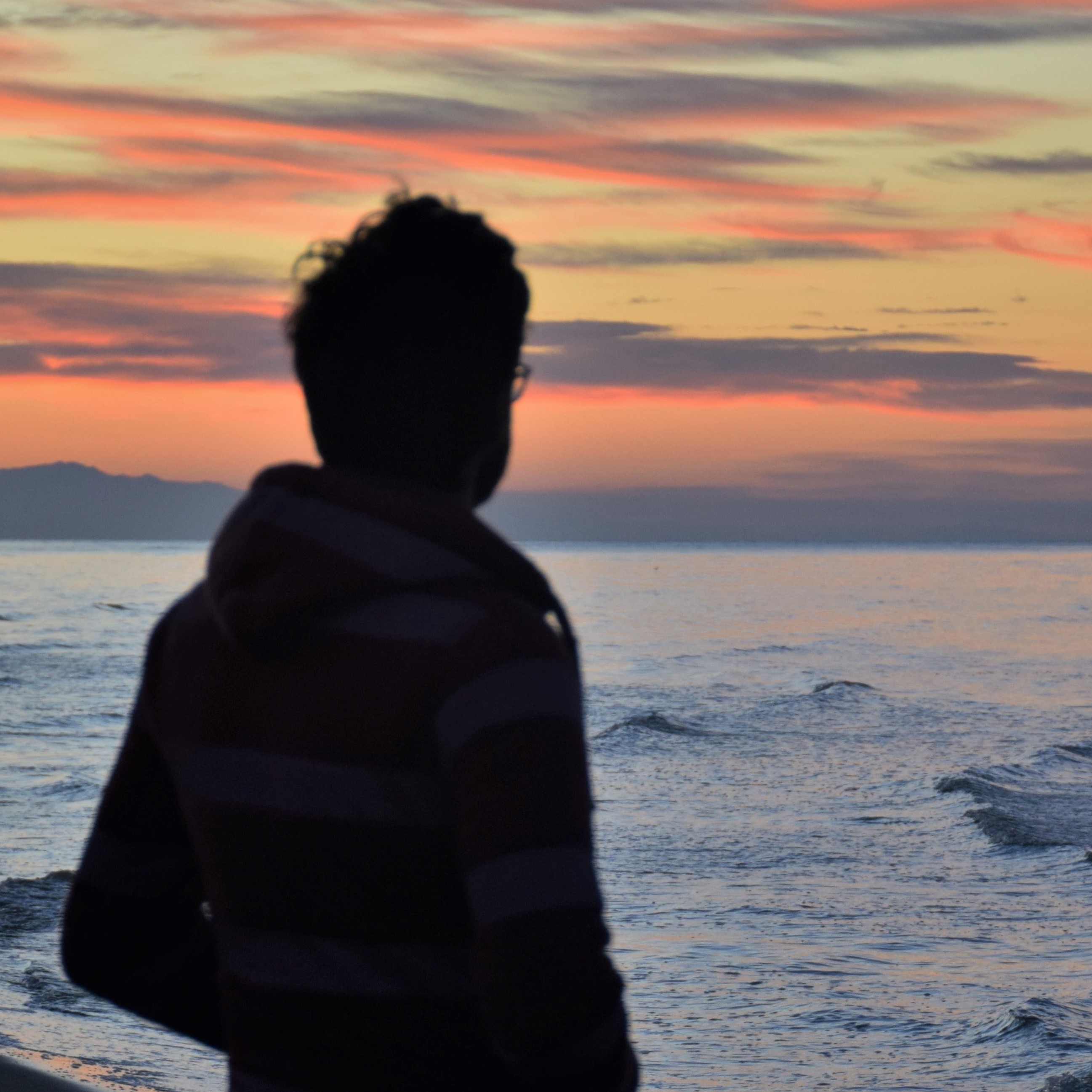 "As a person who struggles with setting goals, this course seems to give a good direction on how to approach it. I really like the way you explain each and every topic."
- Anirudh C.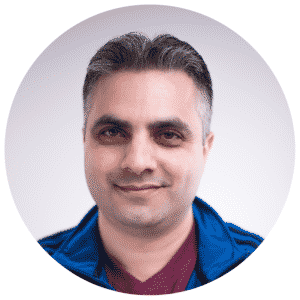 "If you want to learn about how to set actionable goals Corey's The Definitive Goal Success Course is the course to take. If you need support achieving those goals Corey can help."
- Pradip K.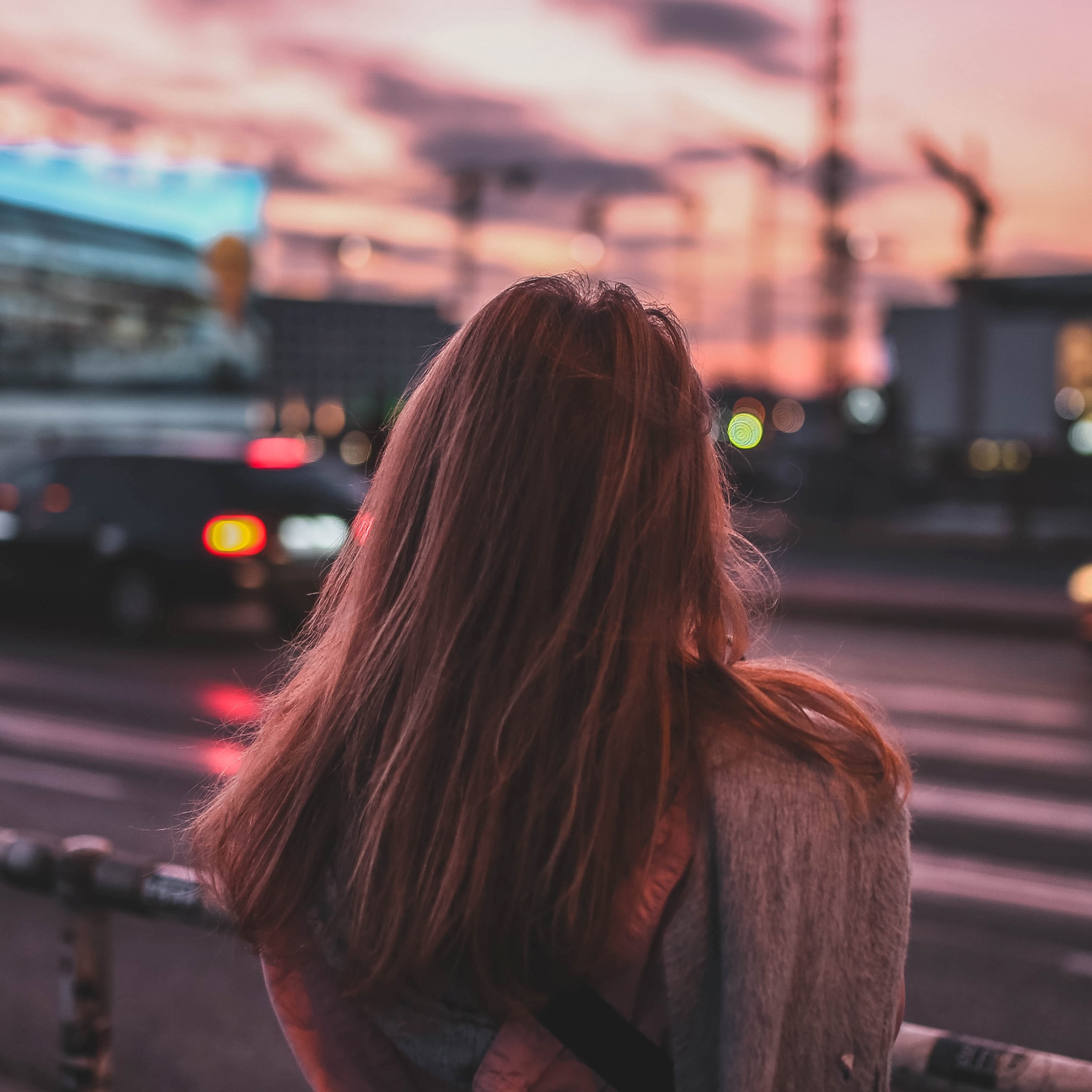 "You come across as humble and very relatable. So far your course is great! 👍😊"
- Elisabeth W.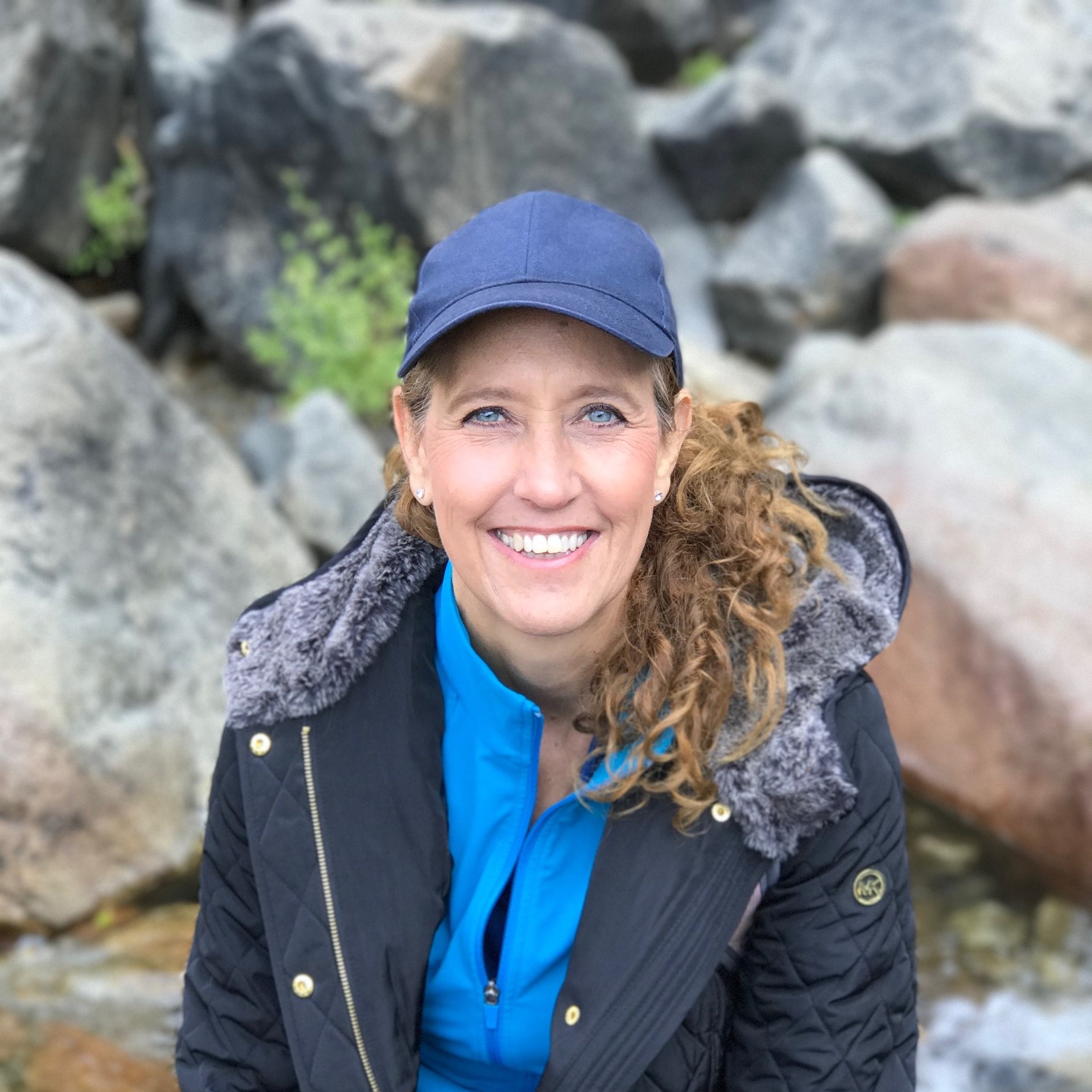 "I love it! I'm taking your advice and doing one or two sessions a day so that I can think on the information and be ready to interpret and move forward the next day. I love your enthusiasm! Looking forward to today's lesson!"
- Debbie F.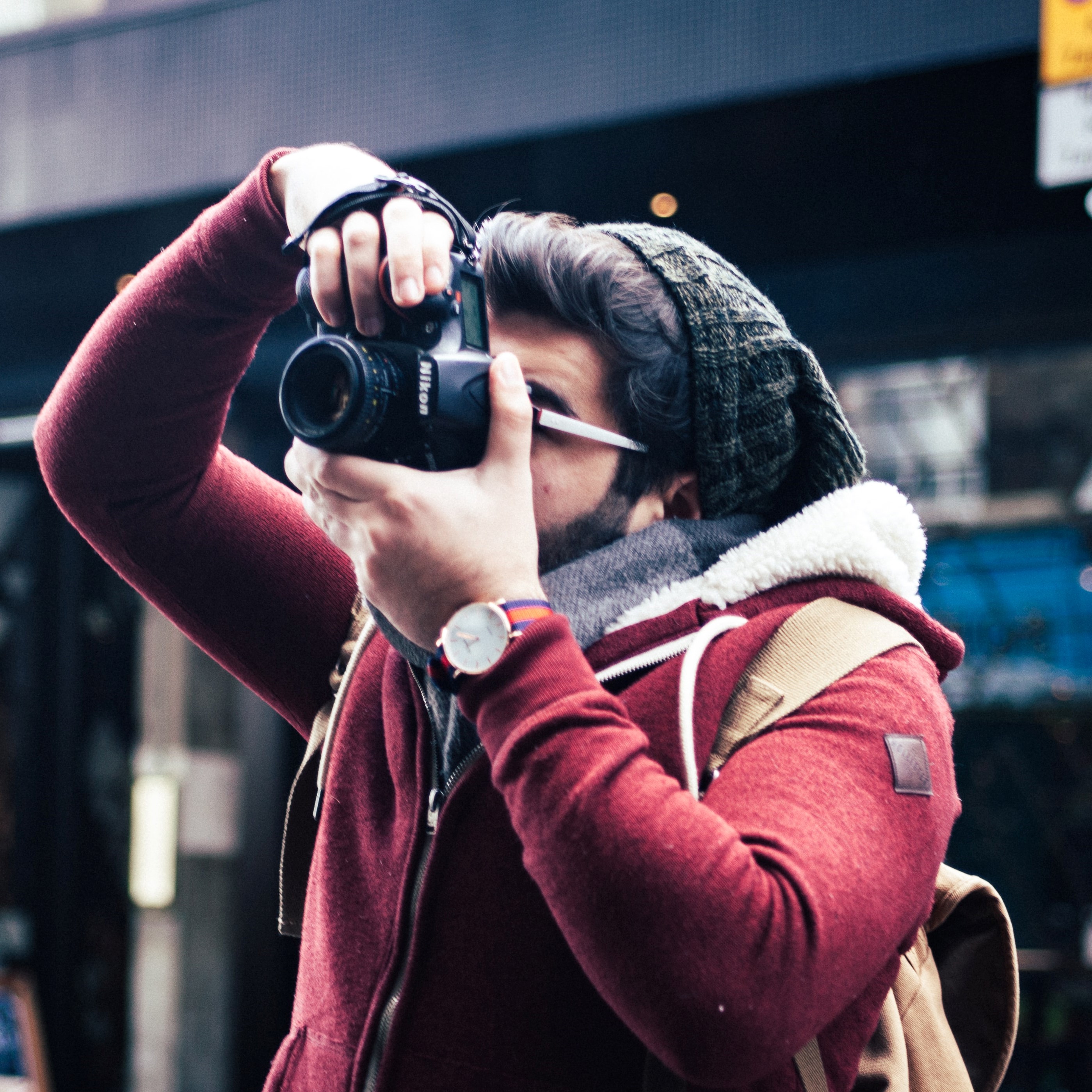 "Overall: Very good and well presented. Well done!"
- William P.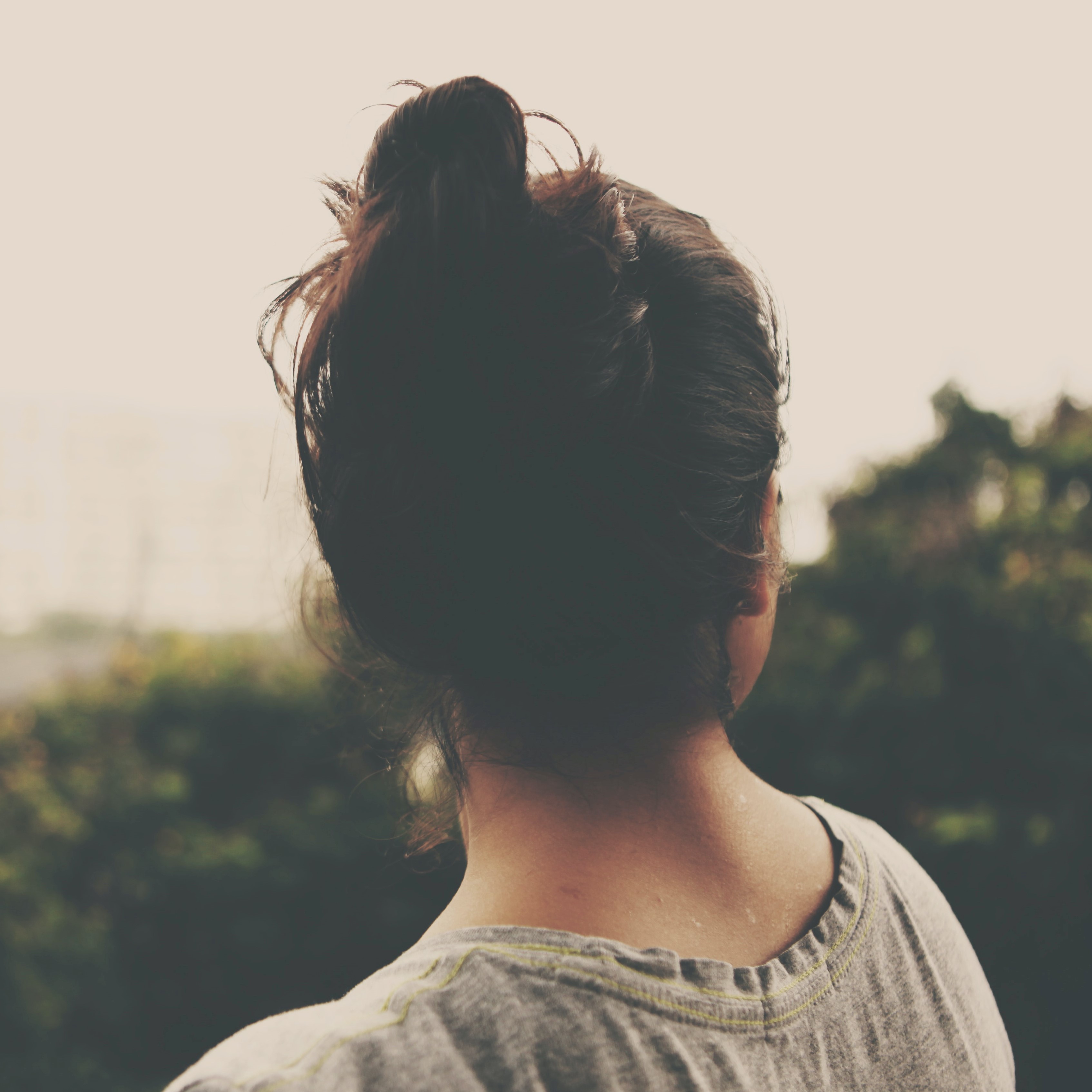 "Thank you for the course. It's high quality and really helpful."
- Rita C.
*Slightly edited for clarity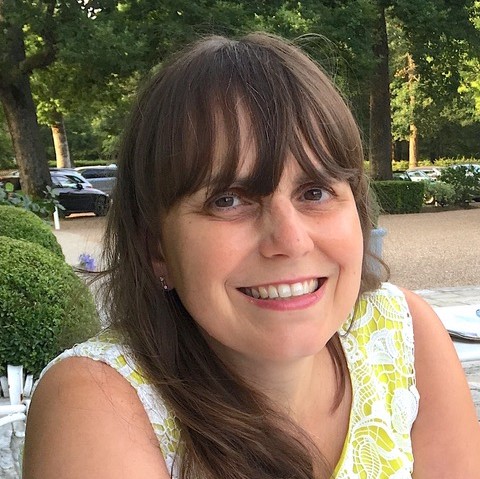 "One of the things I found most useful about this course was the structure. The requirement to reflect on what fulfillment looked like to me before setting my goals was immensely powerful. I feel that I've got a much better sense of what's important to me. I have deliberately started with very few goals. But I genuinely feel that I am focusing on things that are making a difference to my life."
- Clare E.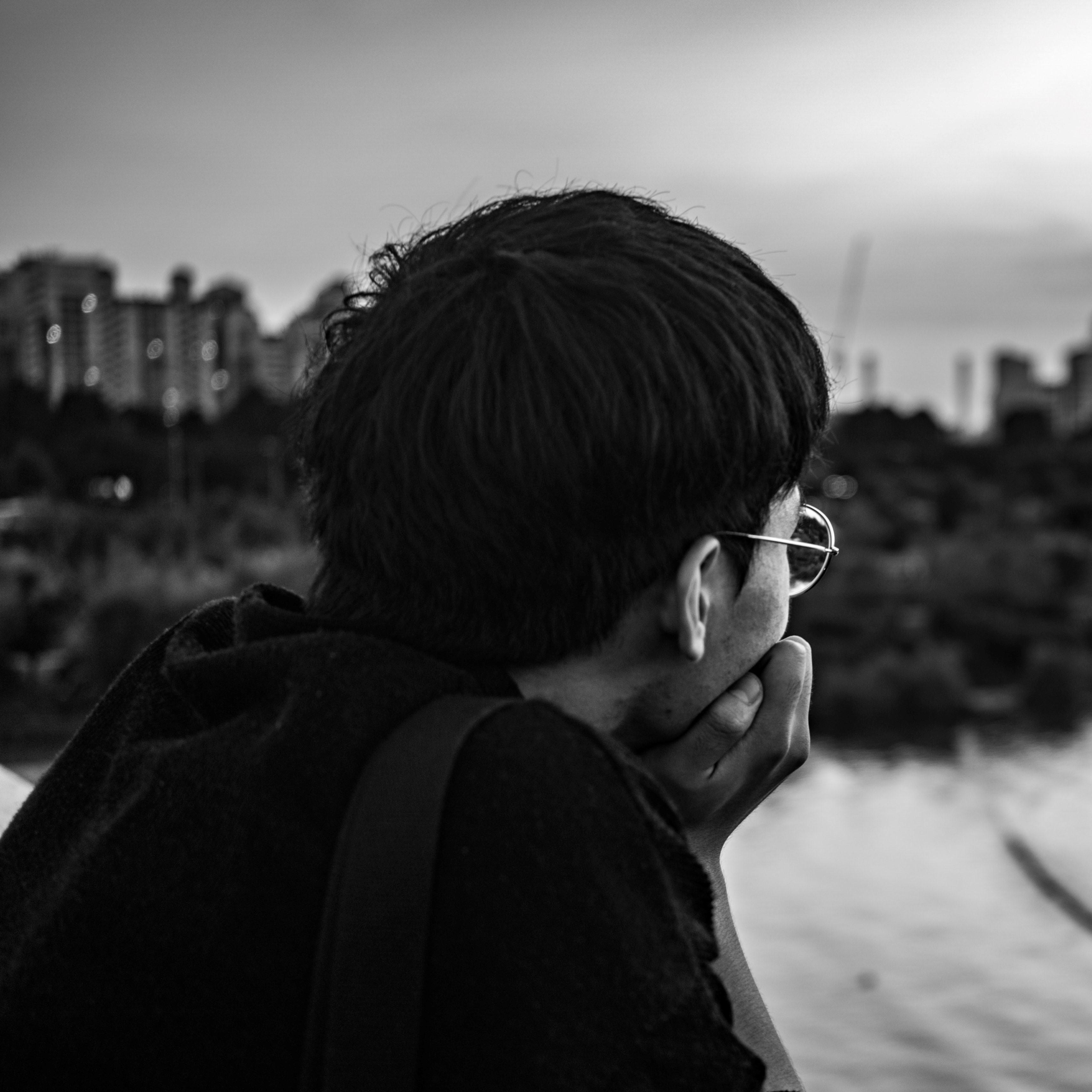 "You did really good work... I have big expectations for this course."
- Carles P.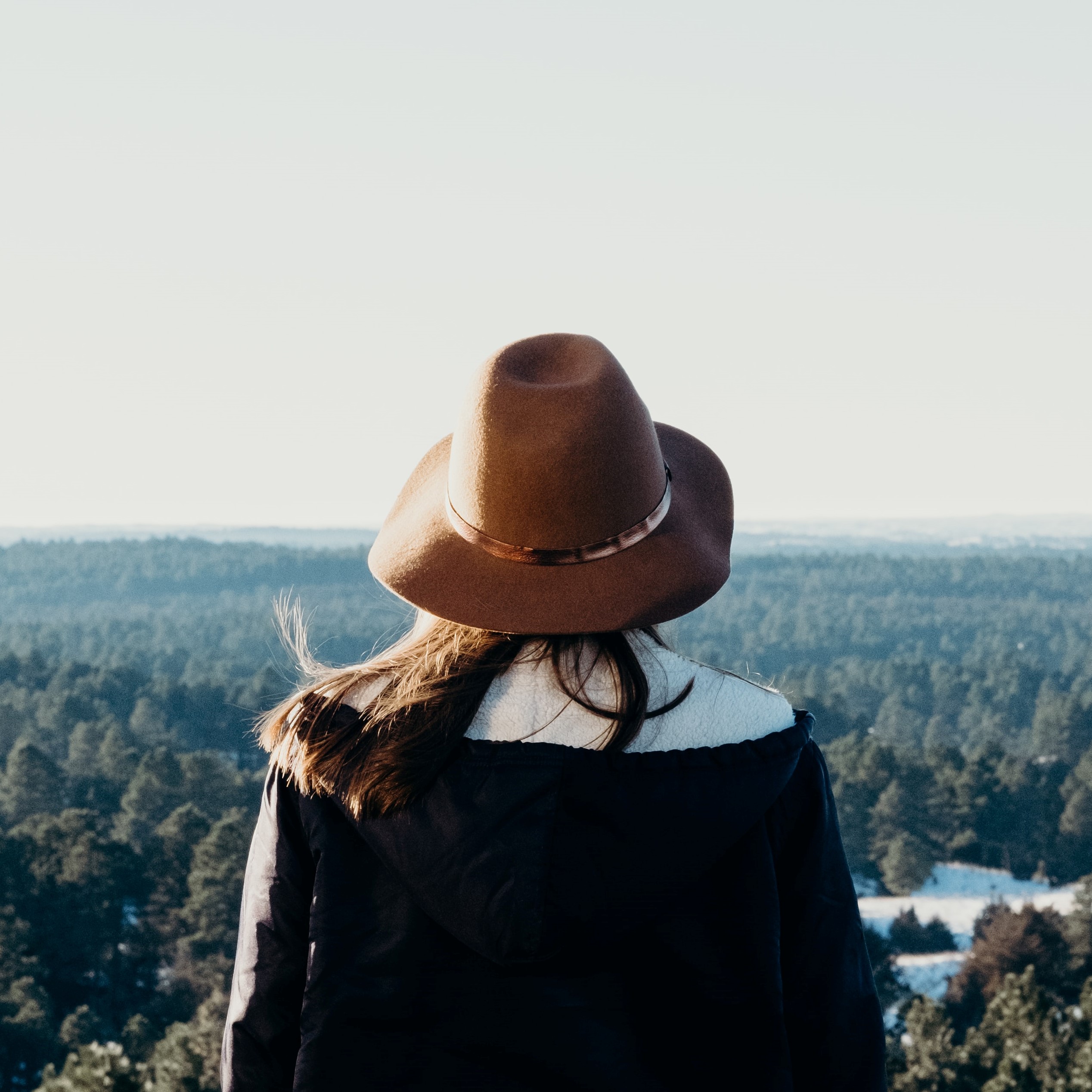 "I really like the way over the first module we get to know you - you come over really well."
- Sarah R.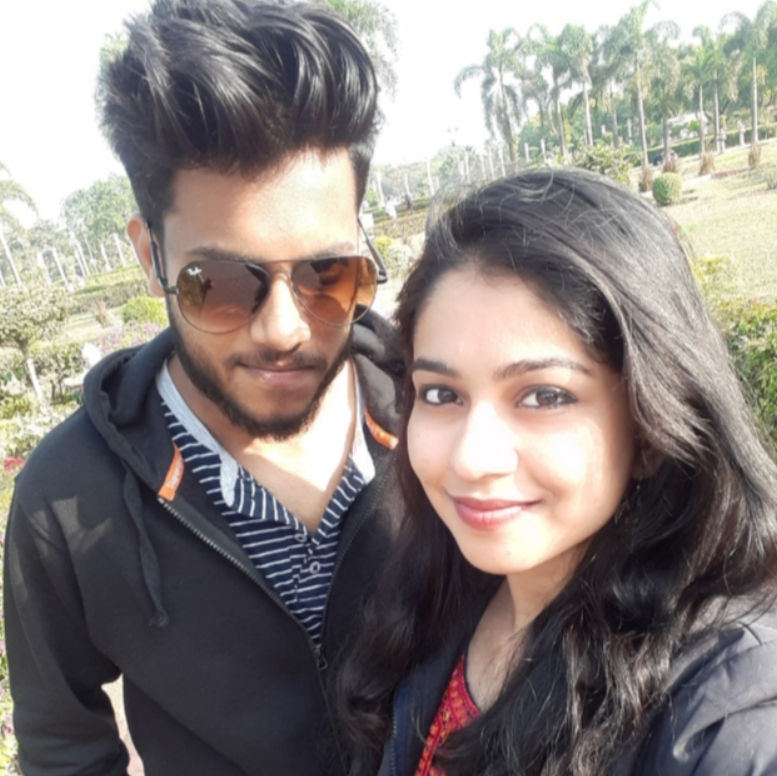 "We think this course is a worthy investment if you want to know and learn how to plan your goals, the backend work to achieve them and then maintaining the momentum of accomplishing your goals one after the other."
- Vishal S. J. & Shubhi S.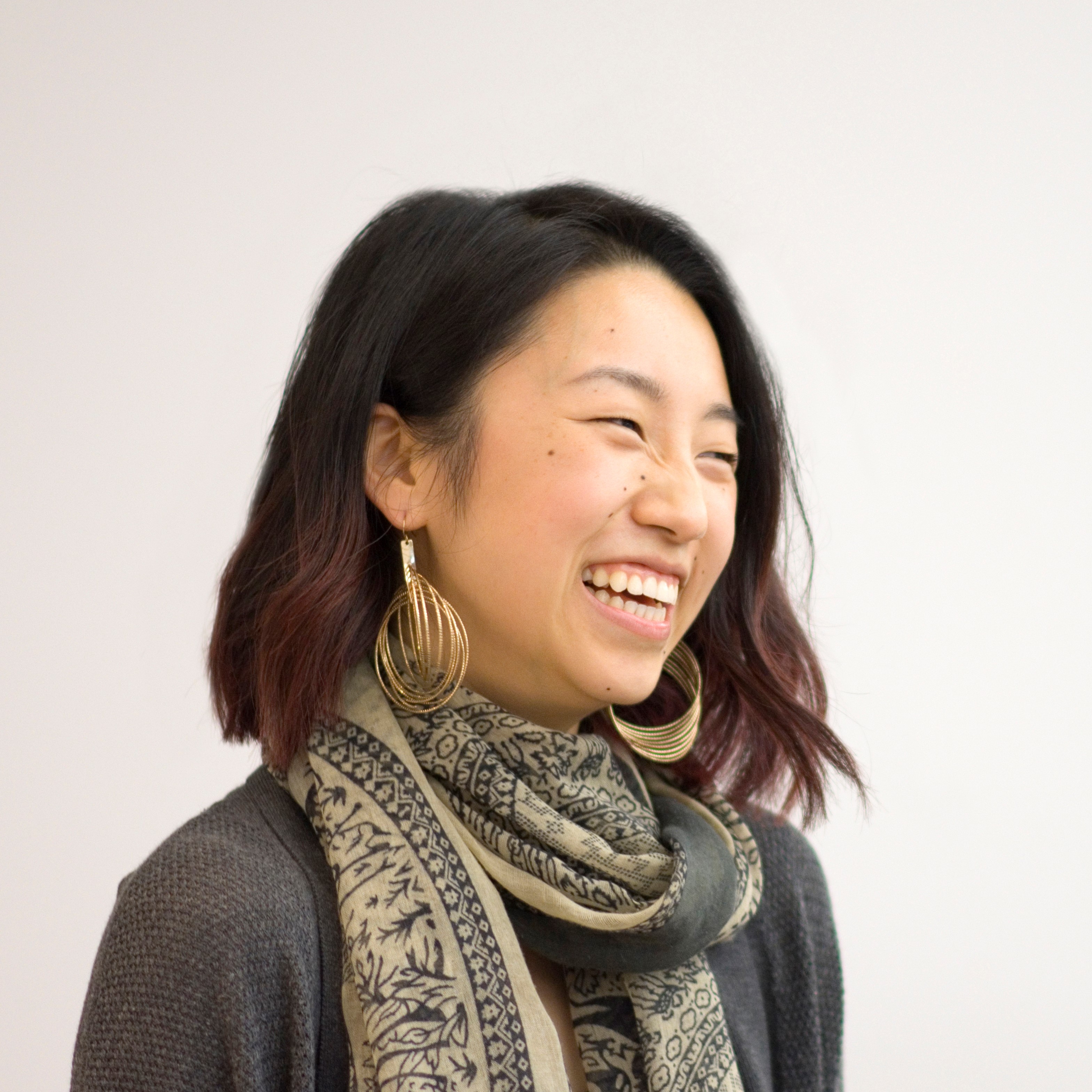 "This course gave me a lot of insight into how I should be thinking about my goals and how I can implement them in a practical and realistic way! I loved the specific examples he gave throughout the course and the demos he showed. Definitely made it a lot easier to break down my goals into actionable steps."
- Dina L.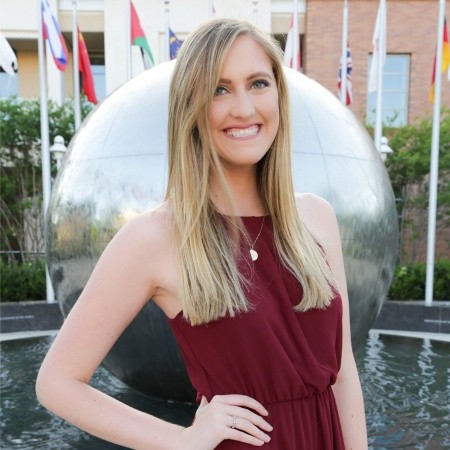 "What a motivating course! I have never been one to sit down and think through goals, but this course opened my eyes to the importance of taking time to really think of my goals and the ways in which I can achieve them.
This course isn't just for goal setting - it's also for thinking through how to make your life more fulfilled, how to make the most of your time, and how to constantly grow and learn along the way. Would absolutely recommend to anyone who wants a positive life change."
- Brittany F.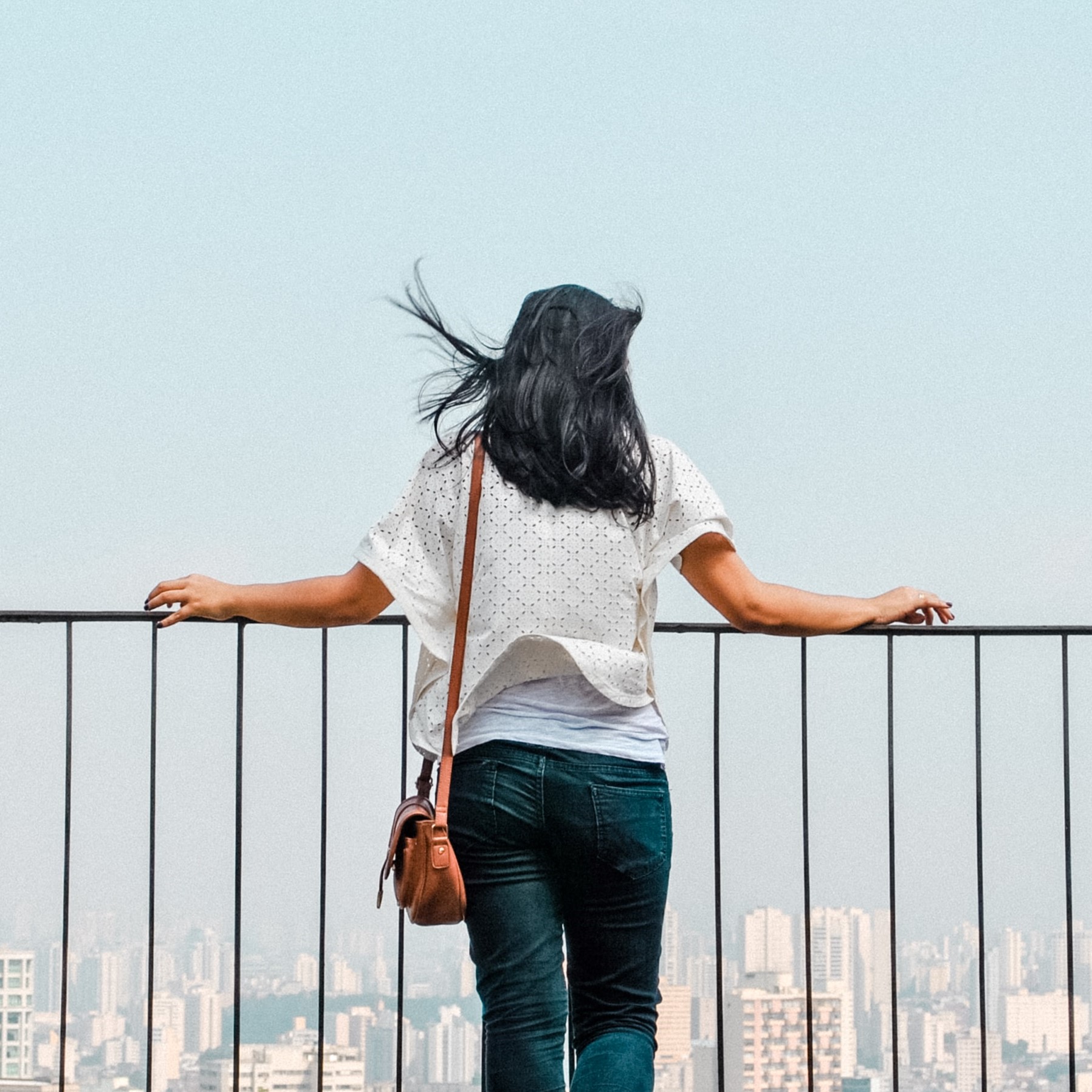 "I am super busy and this has helped me set goals. I love this (course) and recommend it to everyone."
- Darla Q.
*Slightly edited for clarity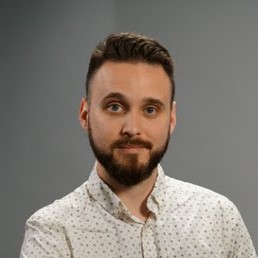 "I'm diggin' it!"
- Daniel P.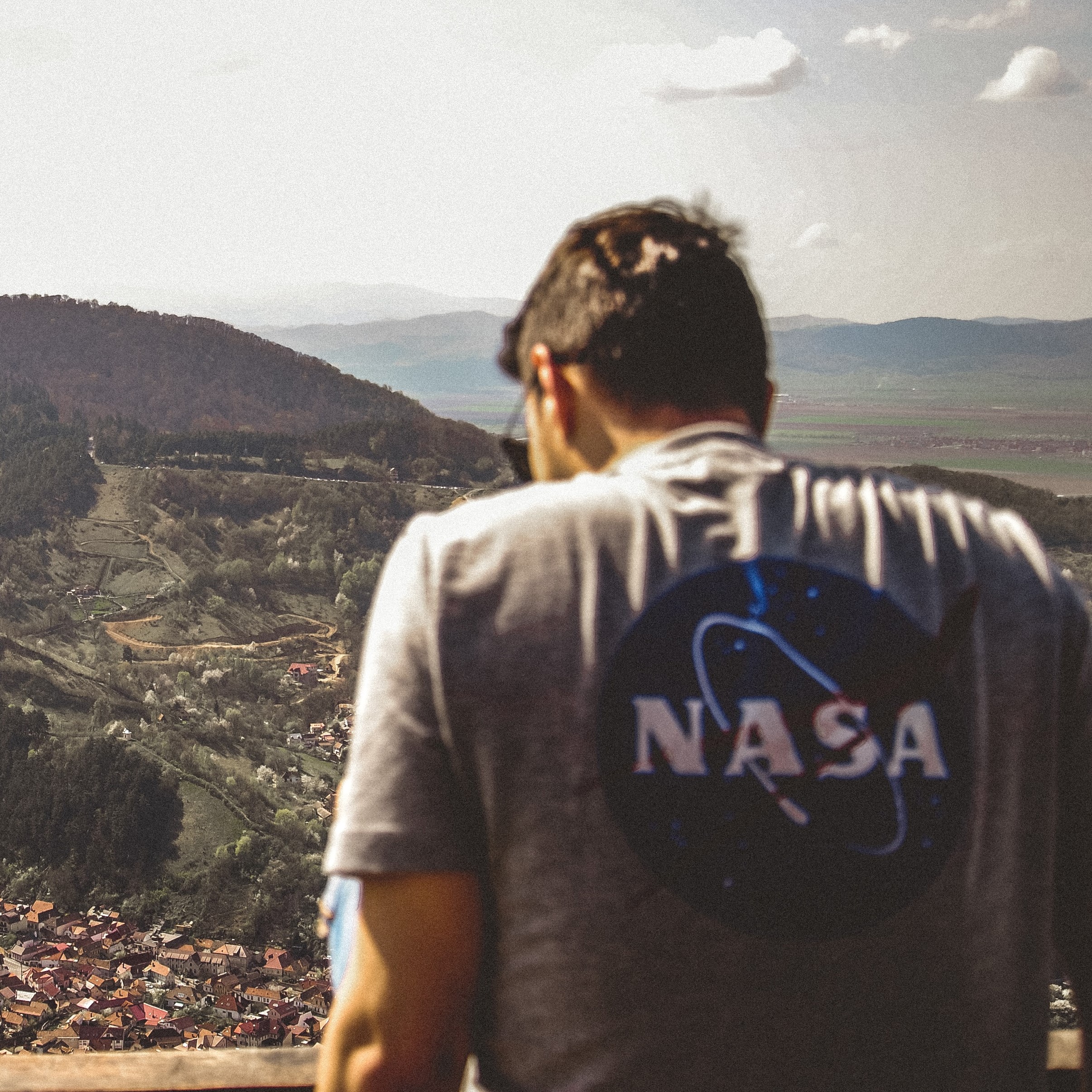 "I love the concept of having control over your goals because I have been setting goals that I don't have much control over and end up being upset and stressed if I do not hit it."
- Victor W.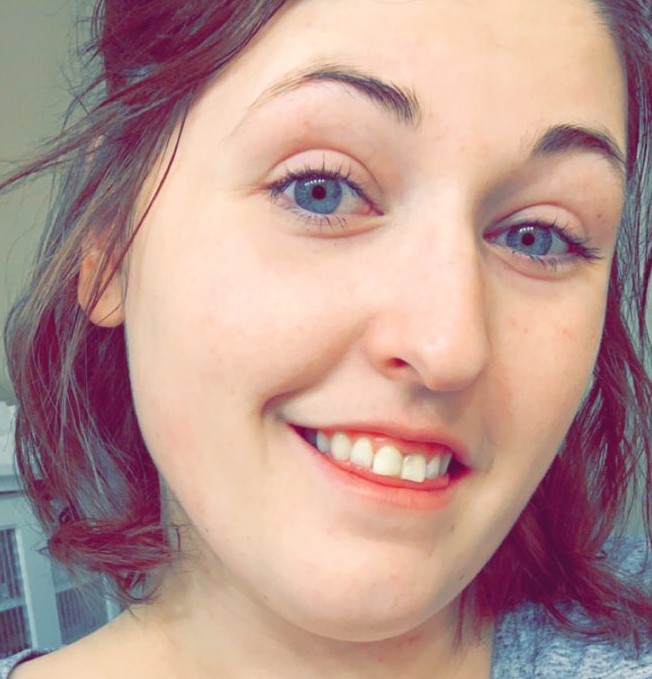 "I am loving the course. I've already filled 10 pages of a notebook with notes! When you talk about the 2 different categories for goals, habits and achievements, that really stuck out to me. Like a serious lightbulb moment.
The fulfilled life doc has also been a really cool idea. Any other goal setting systems I've always felt kind of boxed into their categories (i.e. health, finances, marriage, recreation, work), but I liked the concept of adjusting the fulfilled life doc to be something that works for me."
- Jessica Z.
Frequently Asked Questions
What is the course format?
The course is video-based. It is a combination of lectures, walkthroughs, and exercises that you can immediately apply to your life.
How long do I have access to the course?
Once you enroll, you can access it for as long as you like. Just like buying a book.
When does the course start and finish?
Upon enrolling, you can start the course immediately. It is a completely self-paced online course.
I have a question. How can I get in touch with you?
The best way is to contact me via email:
[email protected]
I always respond (quickly)!
What happens after I enroll?
As soon as you enroll, you will gain access to the course immediately and can start going through it!
What about the discount code for my friend? How does that work?
Once I receive confirmation that you've enrolled, I will swiftly send you a discount code that your friend can use to enroll in the course for free.
And what about special pricing for teams?
If your organization will be enrolling in the course, feel free to email me so that we can discuss special pricing. My email:
[email protected]
I enrolled but can't remember where to log in for the course. Help!
If you ever need to log back in, you can click the LOGIN button in the top right corner of this page. From there you will be given the option to sign back in.
What's your guarantee policy?
You will gain value from this course and I'm confident that you won't want a refund. However, I know it's a reassuring option to have. So if for any reason you feel as though you haven't received any value from the course within the first 30 days of your enrollment, please let me know! I will quickly refund you. In other words, I offer a full, 100% money-back guarantee within your first 30 days of enrollment.
I'm ready to get started! What now?
Click the button below to enroll. You will be prompted to move through the checkout steps. Upon completing checkout, you will be officially enrolled in the course!